Dallmayr ..Coffee at it's best.
Roots in Munich. Active thorughout the world.
Dallmayr Coffee is one of the leading coffee brands in Germany. The secret of its unmistakeable taste begins with the raw coffee beans. Dallmyr only uses the finest highland varieties from the best growing areas in the world. From generation to generation the coffee experts pass on their experience – their flair for recognising quality, their skill at composing the different flavours which make up the Dallmayr blends and their talent for roasting which ultimately makes Dallmayr a perfect pleasure.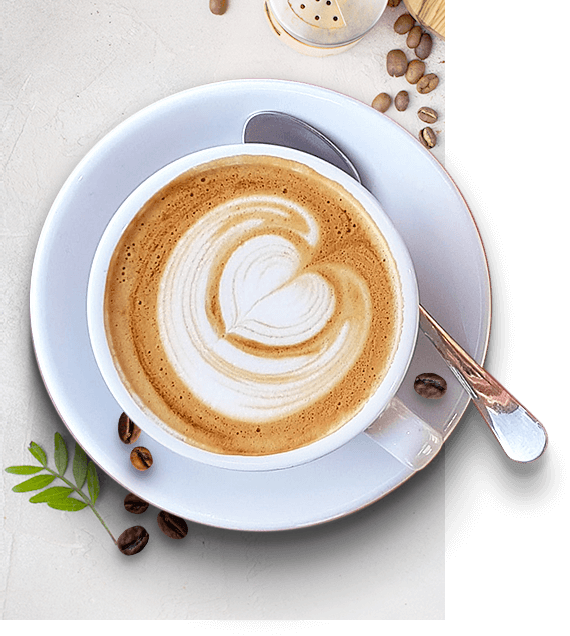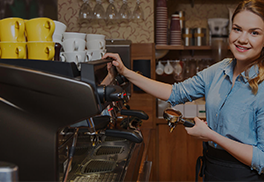 Lorem ipsum is simply dummy
text of the printing and typesetting industry. Lorem ipsum has been the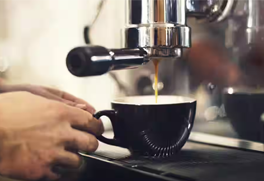 Lorem ipsum is simply dummy
text of the printing and typesetting industry. Lorem ipsum has been the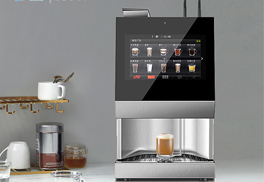 Lorem ipsum is simply dummy
text of the printing and typesetting industry. Lorem ipsum has been the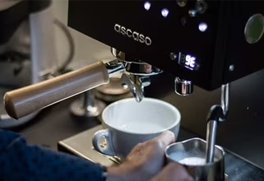 Lorem ipsum is simply dummy
text of the printing and typesetting industry. Lorem ipsum has been the